Community Focus
Let's Meet at the 2017 Home and Garden Show, April 7, 2017 through April 9, 2017!! Make sure to stop by our booth!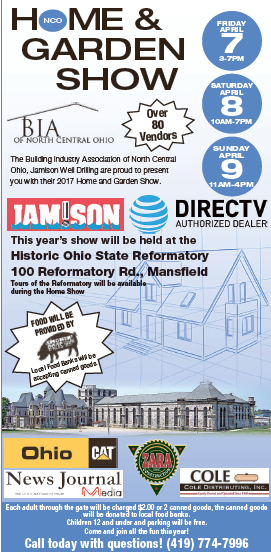 Come Join us March 16, 2017 at the Richland County Fairgrounds for the Business Expo!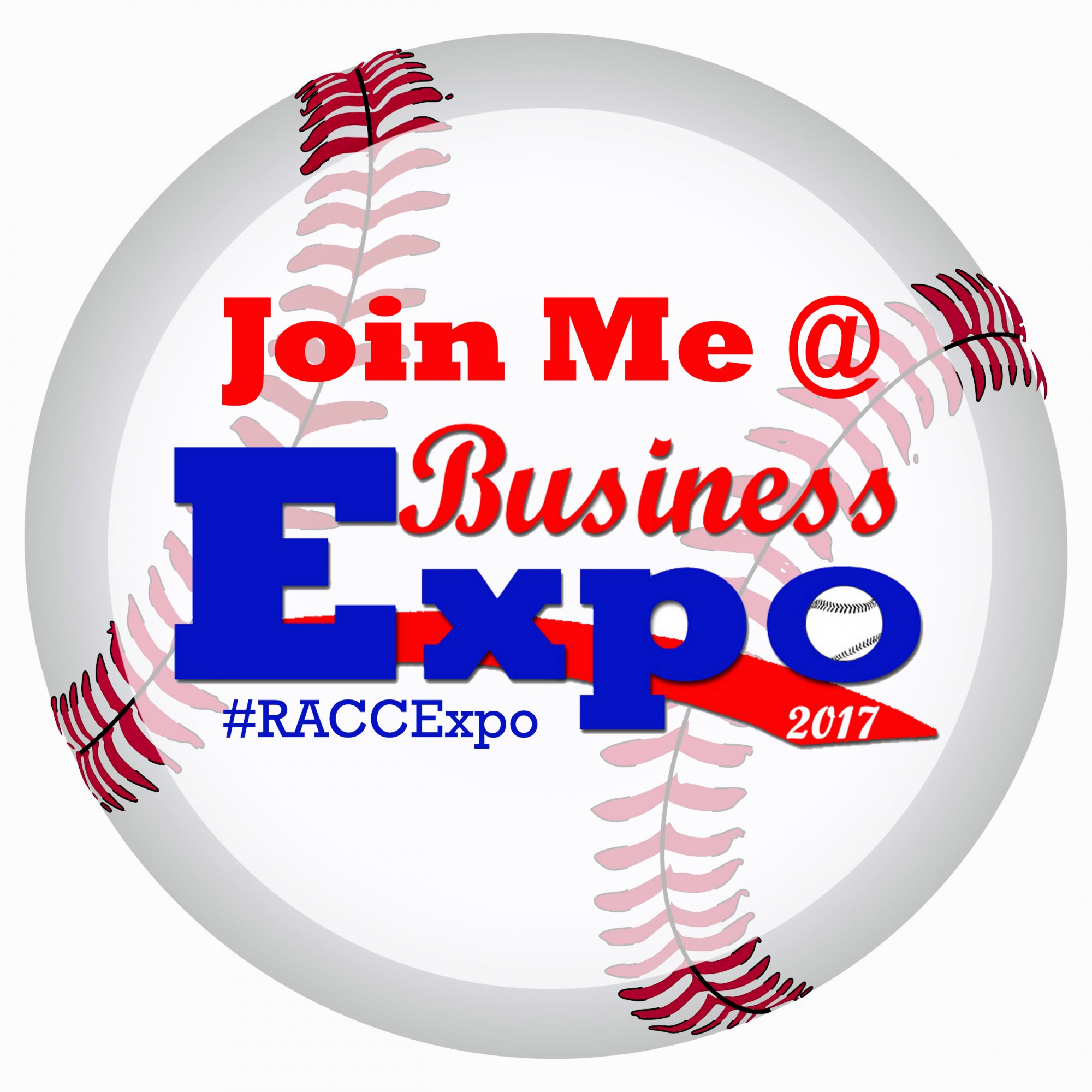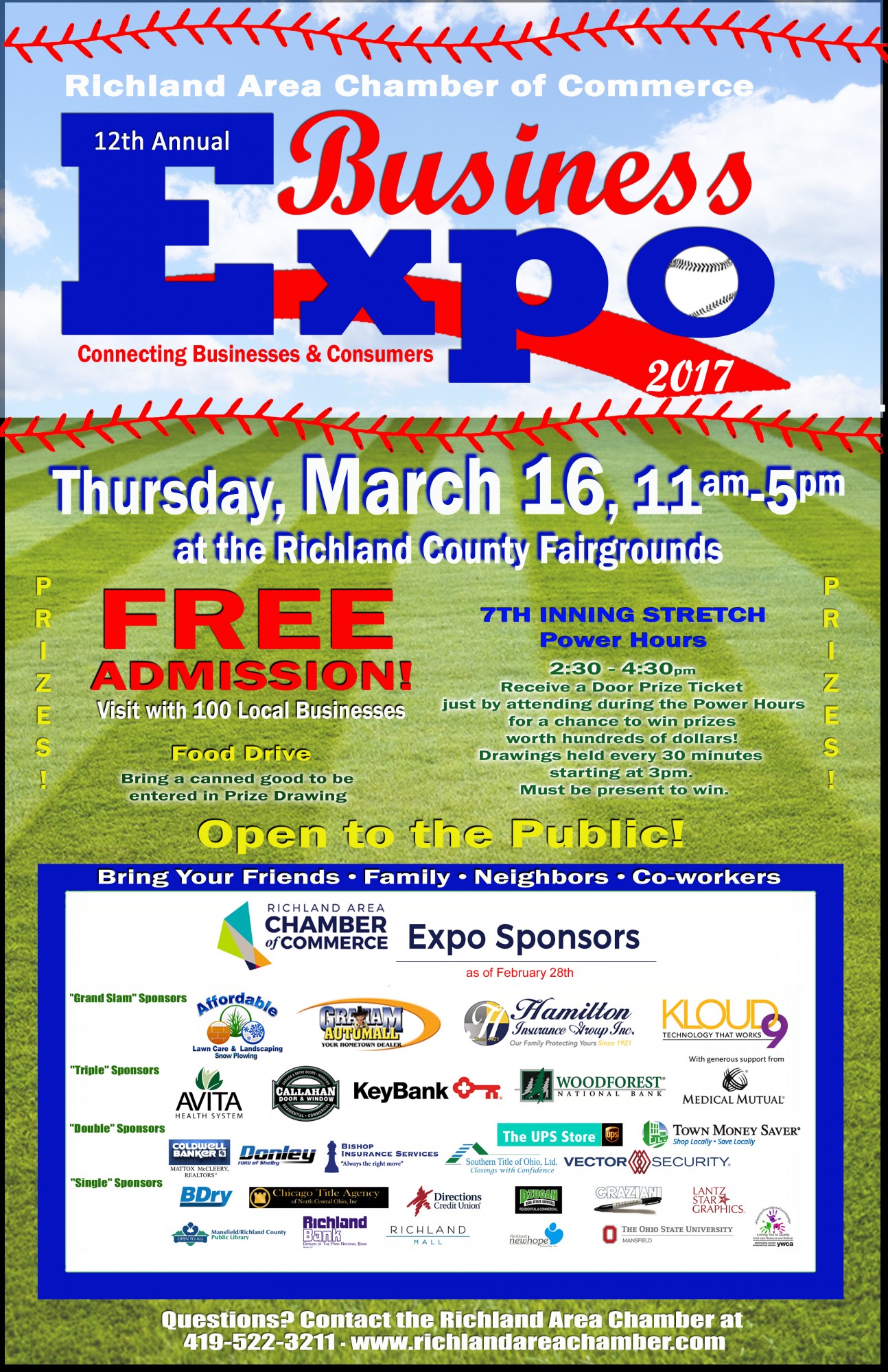 Ashland County I Heart Home Show February 17th and 18th, 2017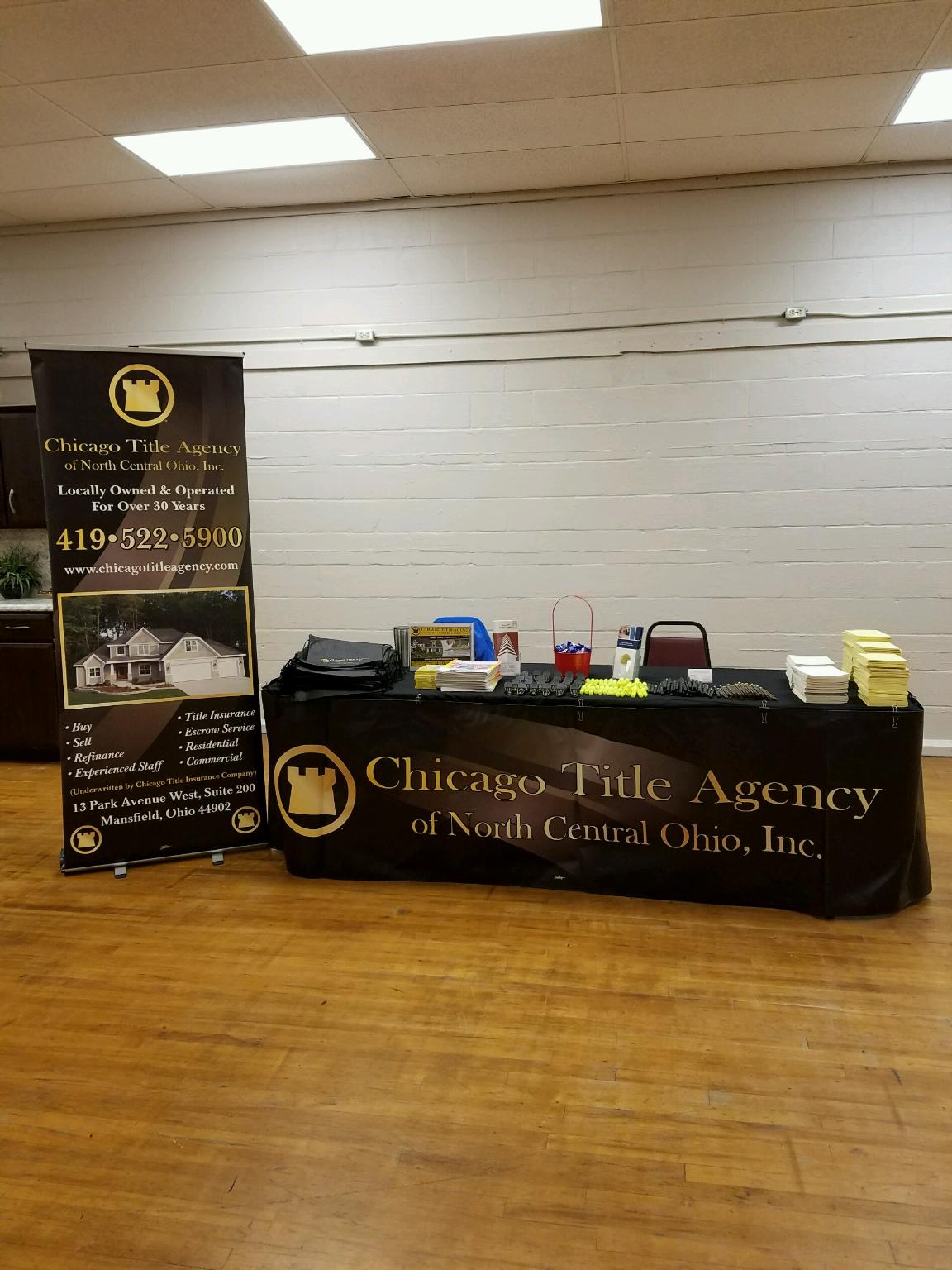 Chicago Title Agency was represented at the 2015 Buckeye Business Expo at the Richland County Fairgrounds on March 19, 2015.
Congratulations to the following winners of our Door Prizes!
Flower bouquet: Sgt. Briddell, U.S. Army Recruiter
Wind Breaker: Bob Day, iHeart Media
T-Shirt: Amy Gillmor, Directions Credit Union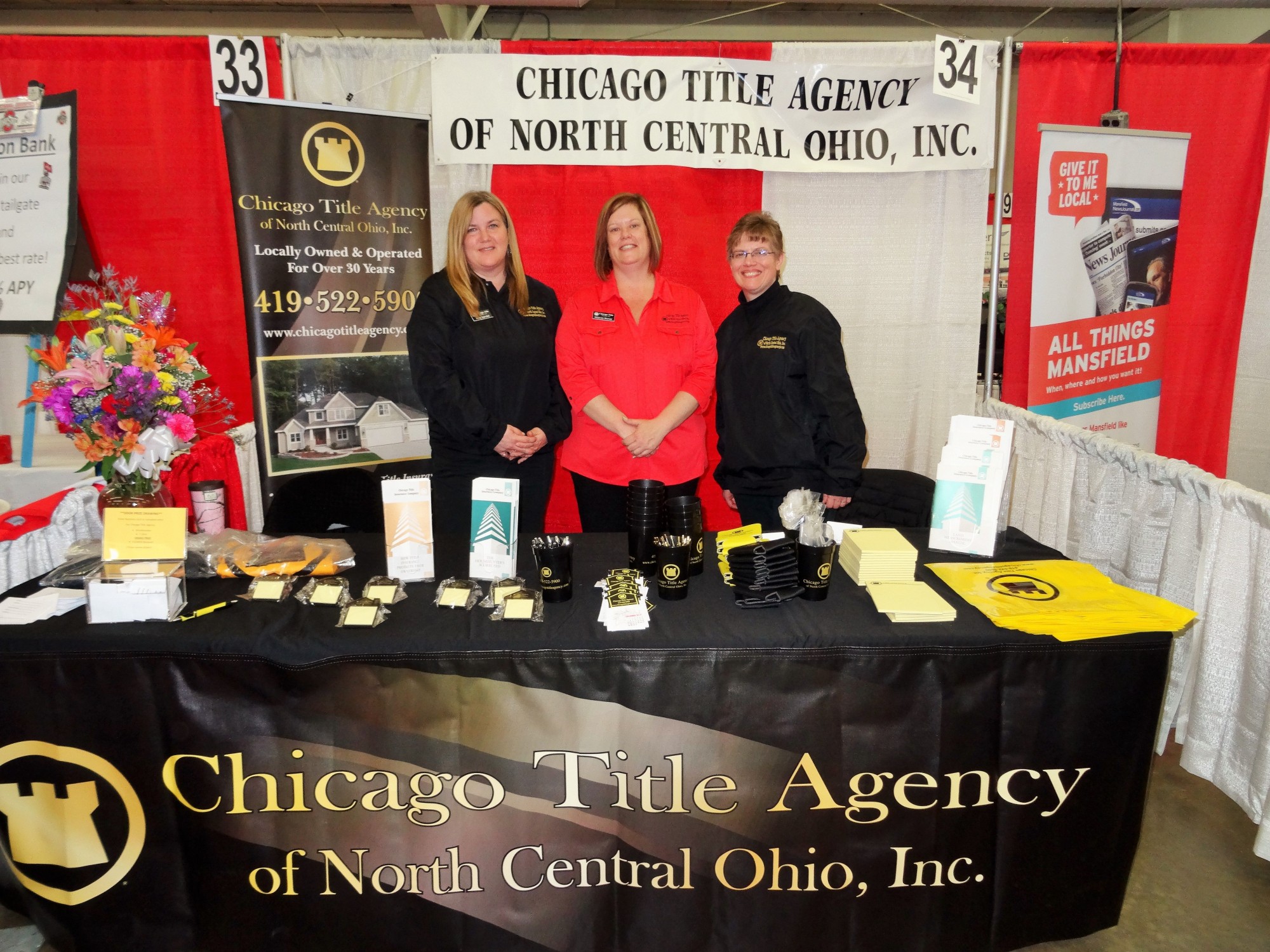 We were represented at the Mansfield Association of Realtors Meet and Greet on April 2, 2015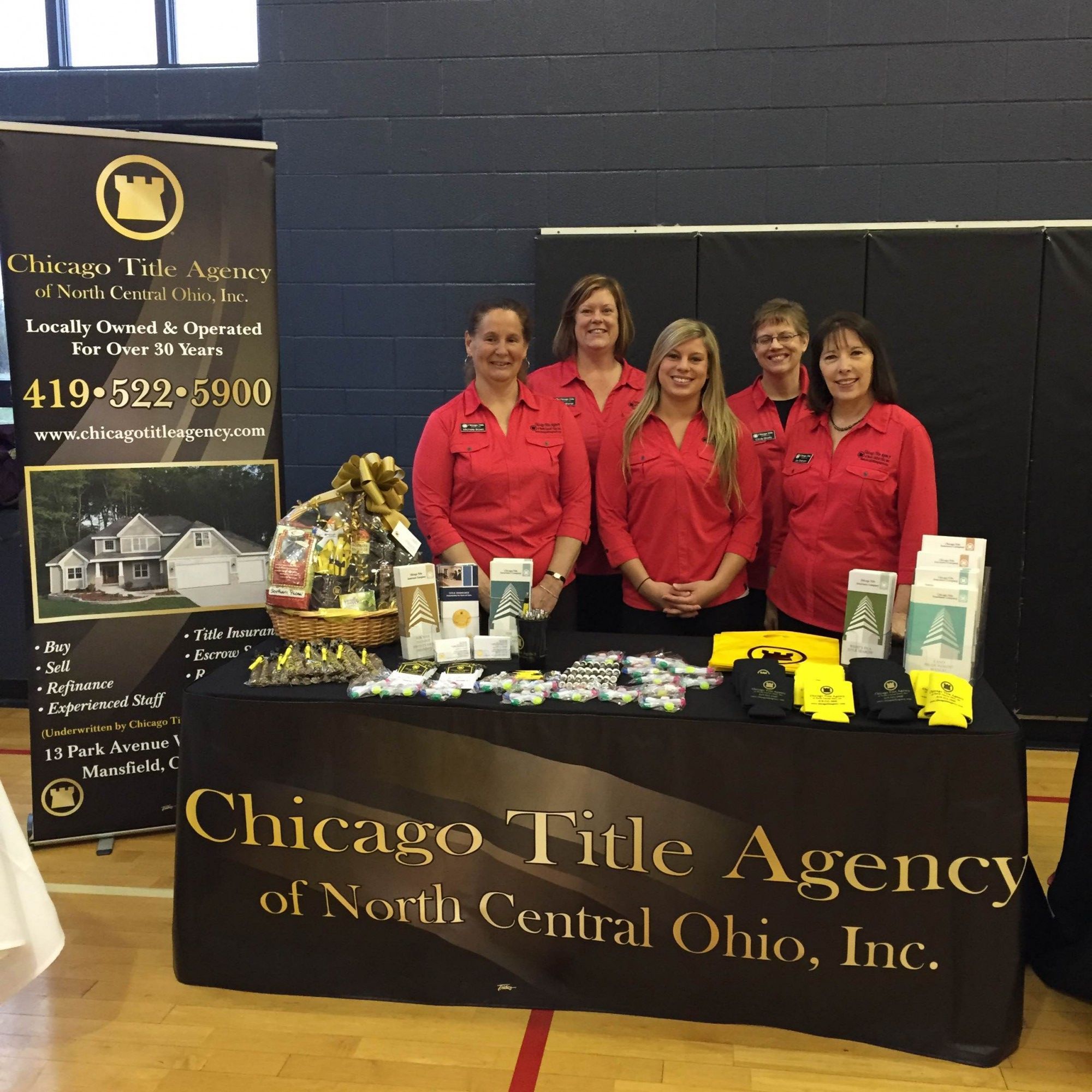 The Winner of our Gift Basket was Cara Schmidt with Haring Realty. Congratulations!
Our Title Examiner Nita Matern, with her team, represented Chicago Title, Friday, June 19, 2015 at the BIA Golf Outing!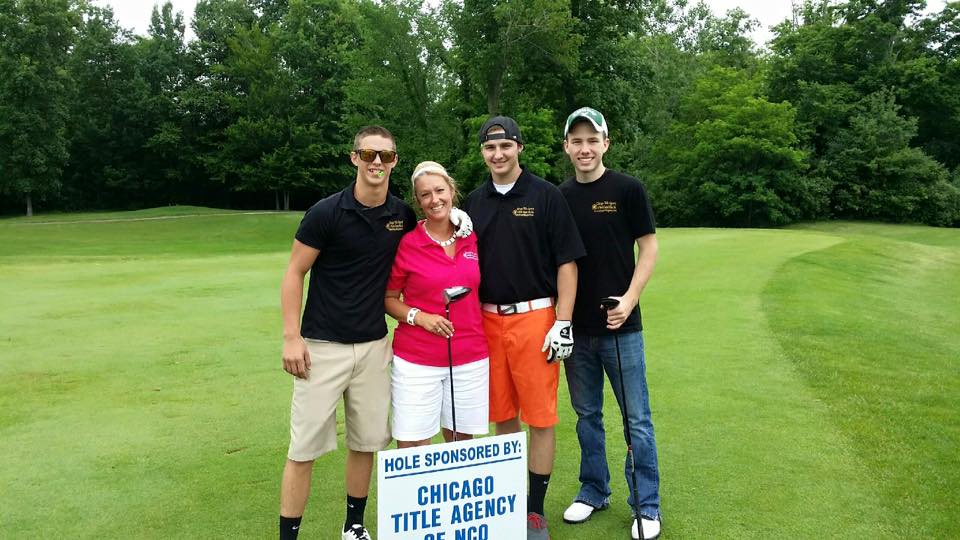 Our Examiner, Joy Tinkham, represented Chicago Title at the 2015 Relay for Life, Thank you Joy!